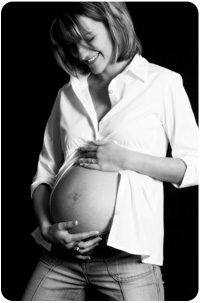 Pregnancy, childbirth, and childcare are all events that can result in significant physical changes to a woman's body, often creating new stresses. Effective and safe interventions are available from Revive Physical Therapy to both treat and often prevent these conditions.
Benefits of Pre and Post Natal Care:
Enjoy a more comfortable pregnancy
Maintain an active lifestyle
Regain control of your pelvic floor after birth
Run and exercise without leaking after birth
How long before the benefits are realized?
You may experience improvement after one treatment. Most conditions take between 2-9 treatments for complete alleviation of symptoms, while chronic conditions may require additional treatment.
Some of the conditions we treat in this program include:
Lower Back Pain
Sciatica
Upper Back and Neck Pain
Carpal Tunnel Syndrome
Heel & Foot Pain
Piriformis Syndrome
Pubic Symphisis Pain
Diastisis recti, Tendonitis / Bursitis
Pelvic Pain
Urinary Incontinence
Coccydynia (Tail Bone Pain)
C-Section or Episitomy Scar Pain
Prolapse and more
Most women can benefit from our physical therapy services before and after childbirth.
Why Act Now?
Why put it off any longer? You can have a comfortable pregnancy. Our gentle and safe techniques can help you recover from childbirth quickly.